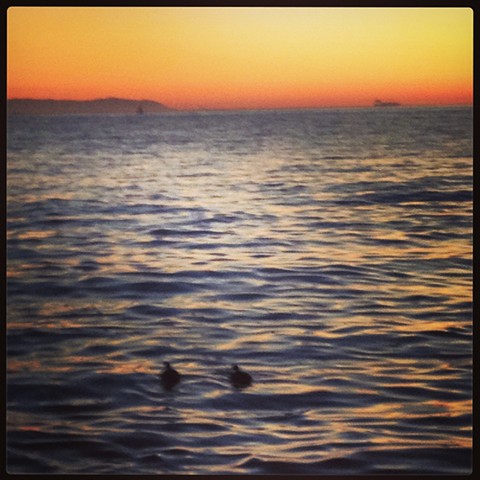 Photographic Imagery in union with the Written Word satisfy me.
Early memories of making origami hearts and drawing a colored pencil portrait of my second grade teacher while living in the farming town of Aurora Missouri are still vivid. I can still smell the fragile newsprint; folded in quarters tucked away in my take home folder. As that drawing is now brown with age, quietly tucked in my archival keepsakes file, the thought of it feeds my continuing need to create something beautiful and meaningful in this life.
These creative beginnings seep into my everyday life as I navigate this West Coast urban landscape.
I share these passions with you, dear viewer, dear reader.


And on we go.
Michelle Marie Engelman Berns 2018
Long Beach, California